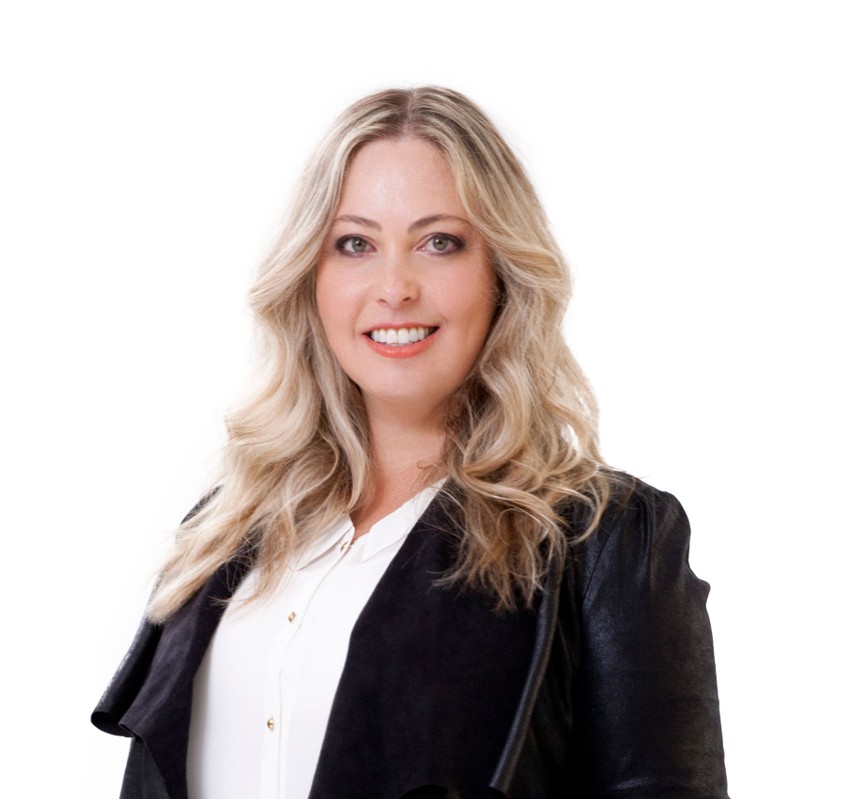 What will you get if you work with me?
A very clear and accurate message that conforms to your original document
A specific and accurate match to your target audience
A document similar in design to your original document
A document which is linguistically edited and ready for use
Availability, quick response, and reliable schedules
For a special offer for you, please contact me now
Confidentiality Guaranteed​
Chana Gabay, PhD - Medical Scientific Translation English to Hebrew
Translation, Scientific & Lingual Editing and Proofreading​
Hi, I'm Bacterium
Writing and Illustration: Dr Chana Gabay
In this book the bacterium presents itself and describes its importance to our life, health and surroundings in a humoristic manner, accompanied by amusing illustrations. A new approach to bacteria, which...